TechDust Services
San Diego Based Website Design & WordPress Maintenance
TechDust is a San Diego based technology firm, providing Custom Website Design Development, WordPress Maintenance and Hosting Services. We specialize in developing custom CMS (Content Management System) websites, using Drupal and WordPress CMS platforms.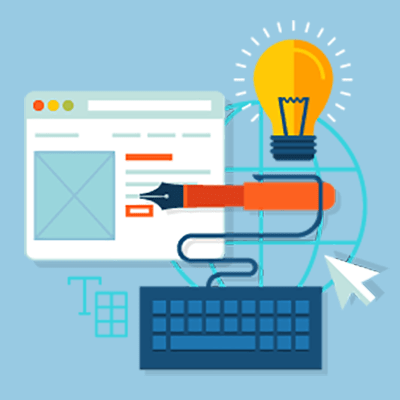 Web Design
TechDust is an award-winning, full service web development and design company. We design, and develop web sites that not only reflect the uniqueness of your business and competitive positioning, but also lead your visitors to become customers. There are millions of web sites, but only one really counts – yours. It should reflect the personality of your company or organization and allow a visitor to visit and navigate as easily and comfortably as if they were visiting your office, store, or other place of business.
– Business centric services
– Custom Websites Design and Development
– Conversion of Static sites to CMS
– Search Engine Optimization
– Architects
– Photographers
– Contractors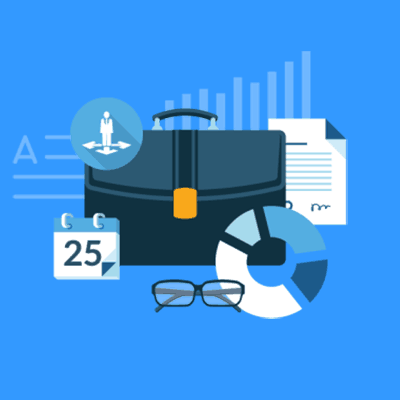 WordPress Maintenance
TechDust WordPress Maintenance Service is for the business owners and entrepreneurial who want to stop worrying and wasting time maintaining their website. As a business owner your core effort should be building your business, and not worry about hacking and website security issues.
We are privileged to provide WordPress Maintenance Services to our Local San Diego clients.
– Core WordPress Updates
– Plugin Updates
– Daily Backup and Restore
– Uptime Monitoring
– Security Monitoring
– Performance Optimization
– Detailed monthly Reports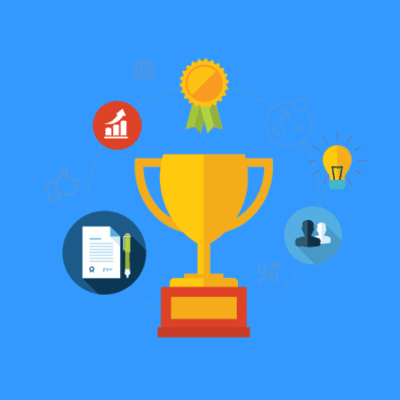 Non-profit / Community Websites
We've been building Web Communities since 2001 for Organizations, Home Owner Associations and many different and diverse Clubs;
– Home Owner Associations
– Dental Associations
– Photography Clubs
– Schools
– Soccer Clubs
– Custom implementation of CMS web applications
– Custom Database Implementation
– Custom Design, Development and Implementation
– Forums, Galleries, Private Messaging, eMail, News,…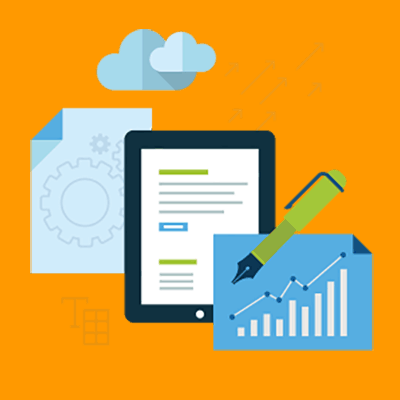 Content Management Systems
The heart of our business is design and development of CMS (Content Management Systems) web applications and sites. We use the leading CMS web applications to offer the best solution for our customers' specific needs. As the CMS web applications have grown more complicated and more popular, customers increasingly need competent and knowledgeable developers to implement the more advance requirements now possible with these platforms. We implement and customize the following CMS platforms;
– Drupal
– WordPress
– Sharepoint, Microsoft Content Management Server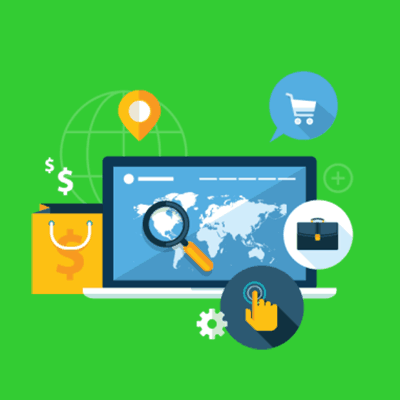 Local SEO (Local Search Engine Optimization)
More and more people use their mobile devices to search for Local Businesses. Local search engine optimization is critical to your business search engine ranking and success. Keep in mind Google Local SEO takes a much different approach to set up than normal SEO.
By creating a Google Places Listing, Optimizing and Verifying the listing for your "Keywords" you can dramatically increase your Organic Google Ranking, and increase your customer base.
– Google Places Listing
– Google Plus Page Management
– Google Testimonials
– On-Page Search Engine Optimization
– Sitemap Optimization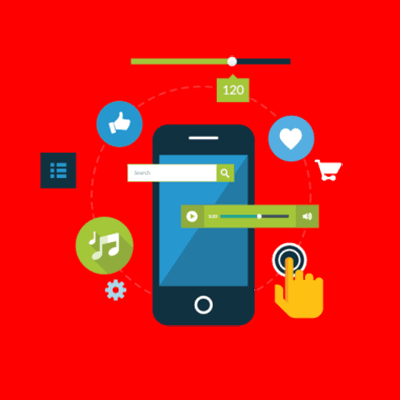 Turnkey Solutions
We offer Fully Managed Turnkey Solutions. That means we manage EVERYTHING; from installing software, uploading content, eMail setup and management, spam control, and security issues. We've been managing hosting services for our select customers for over 15 years.
– 100% Fully Managed Service
– Domain Registration / Renewal
– DNS Services
– WordPress Website Design
– WordPress Maintenance
– Google Apps Integration